Countdown to Expo 2020 Dubai
Services
Most Used Services
Priority Services
Organizations Services
Smart Services
Proactive Services
Golden Visa
Digital Participation
Current Consultations
Closed Consultations
Blog
Gamification
Golden residency is one of the services provided by the Federal Authority for Identity, Citizenship, Customs and Ports Security. Under this service, people who meet the conditions can apply for a long-term...
Governance is the integrated and effective system developed by the Government to ensure integrity, transparency, and liability to increasing confidence with all stakeholders and the whole community. Good...
The Federal Authority for Identity and Citizenship (ICA) embraces happiness and positivity within its institutional values and seeks to achieve the highest levels of employee's satisfaction for its impressive...
Media Center
Latest News
Events
Advertisments
Photos
Videos
Initiatives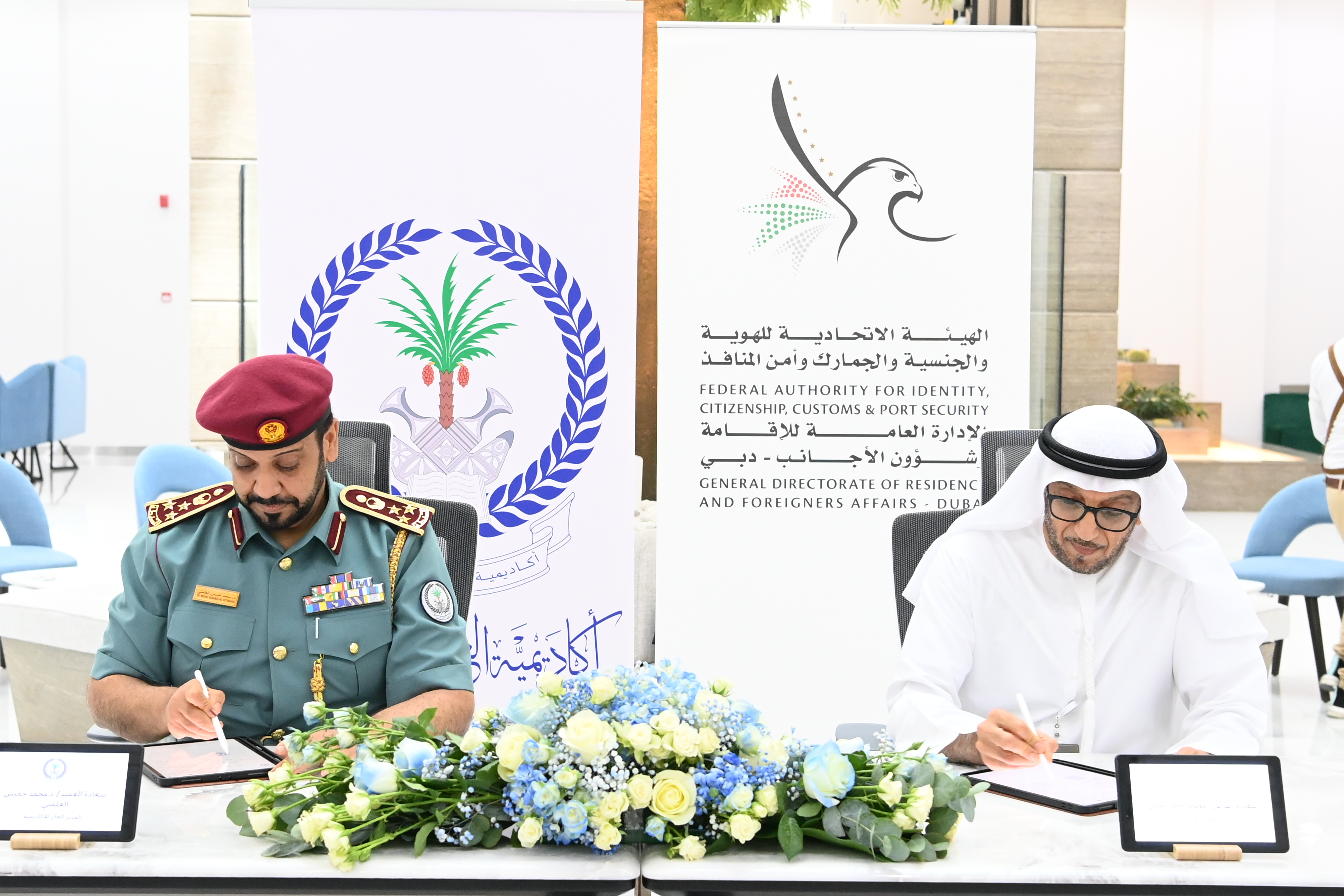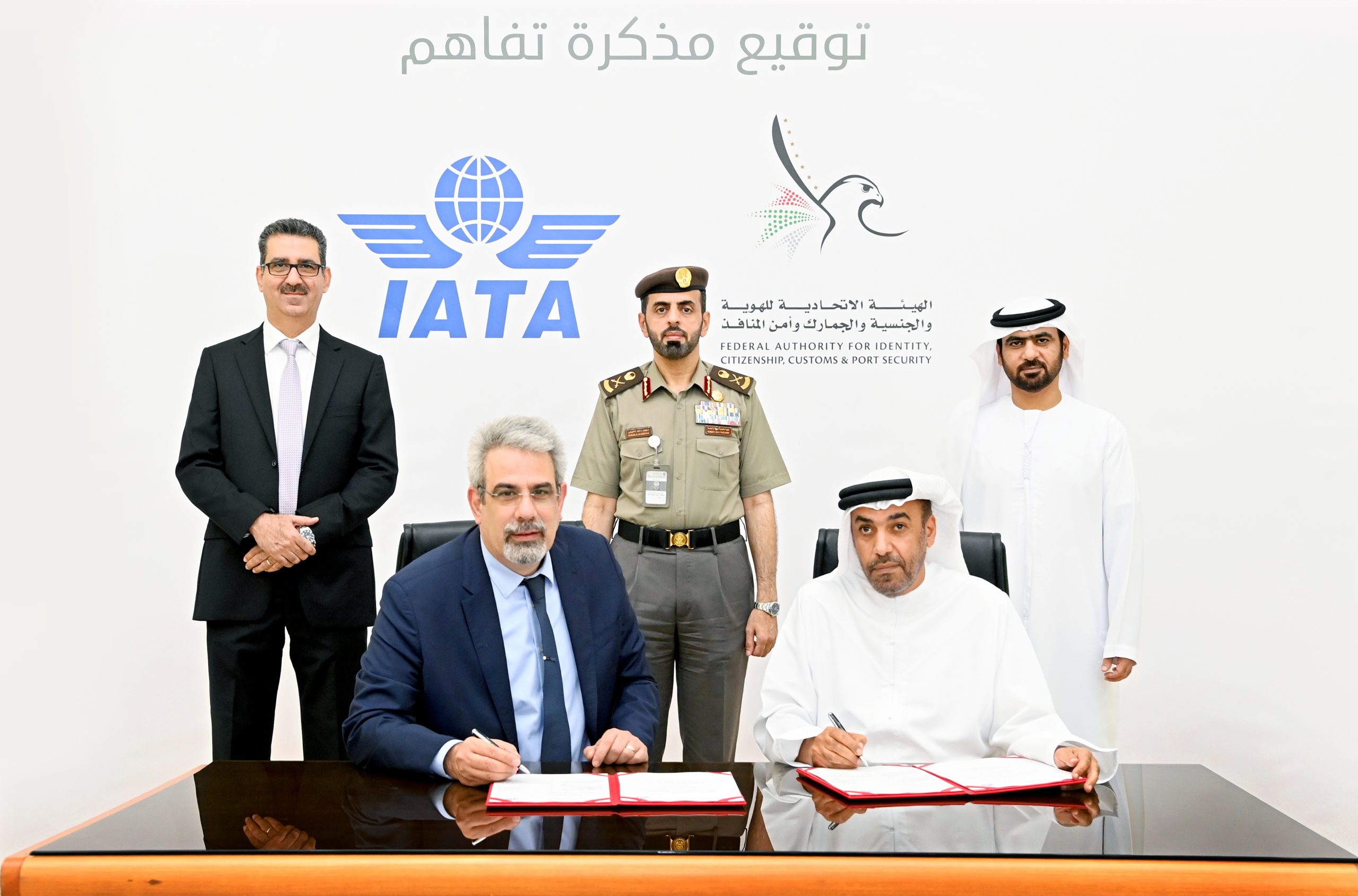 Seminar: Emirates Identity Authority – Strategic Initiatives that lays the foundation for knowledge-based and digital-based economy.
Blood Donation Campaign for Thalassemia Patients
Strategic Partners Forum
Honoring Emirates ID's mother employees
Signing an agreement with Hamdan e-University
Signing the "Allegiance to Khalifa Charter"