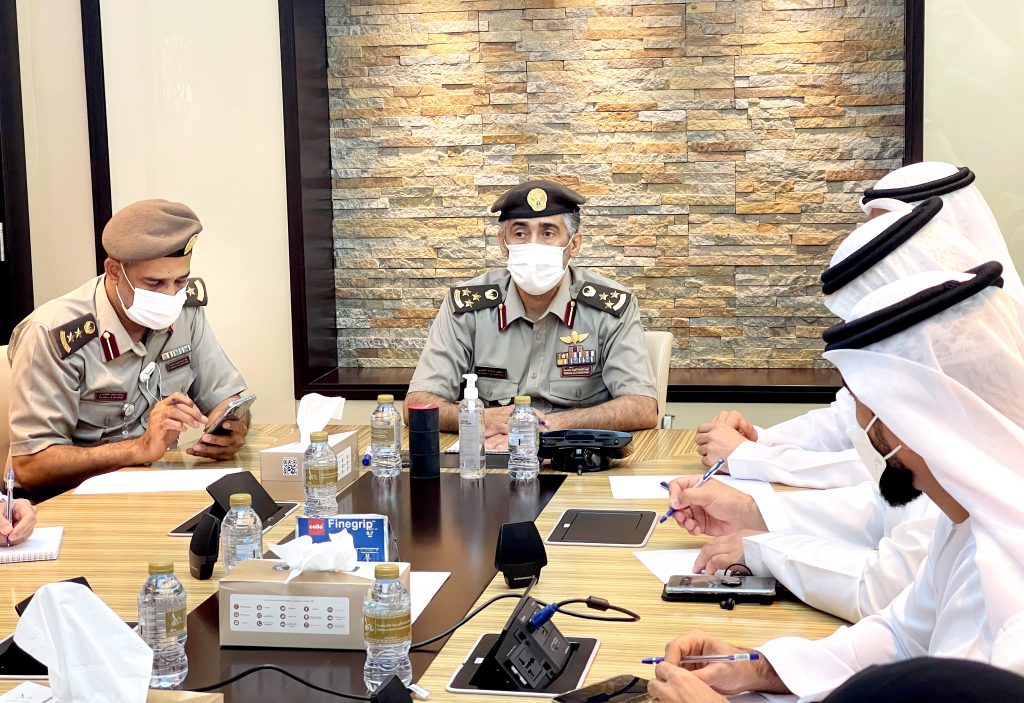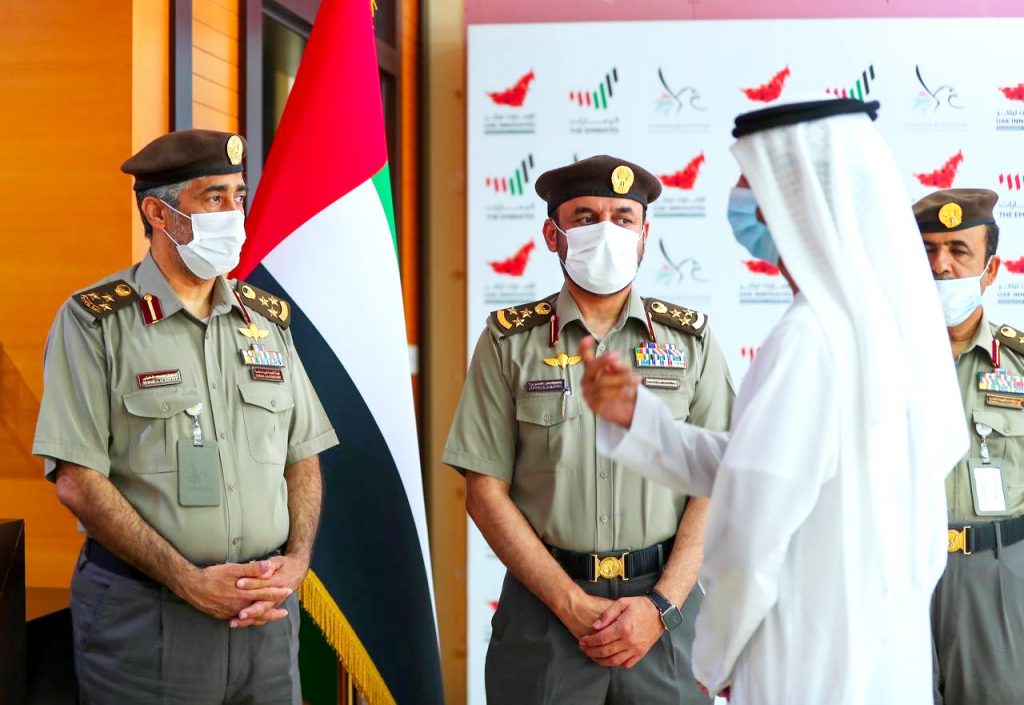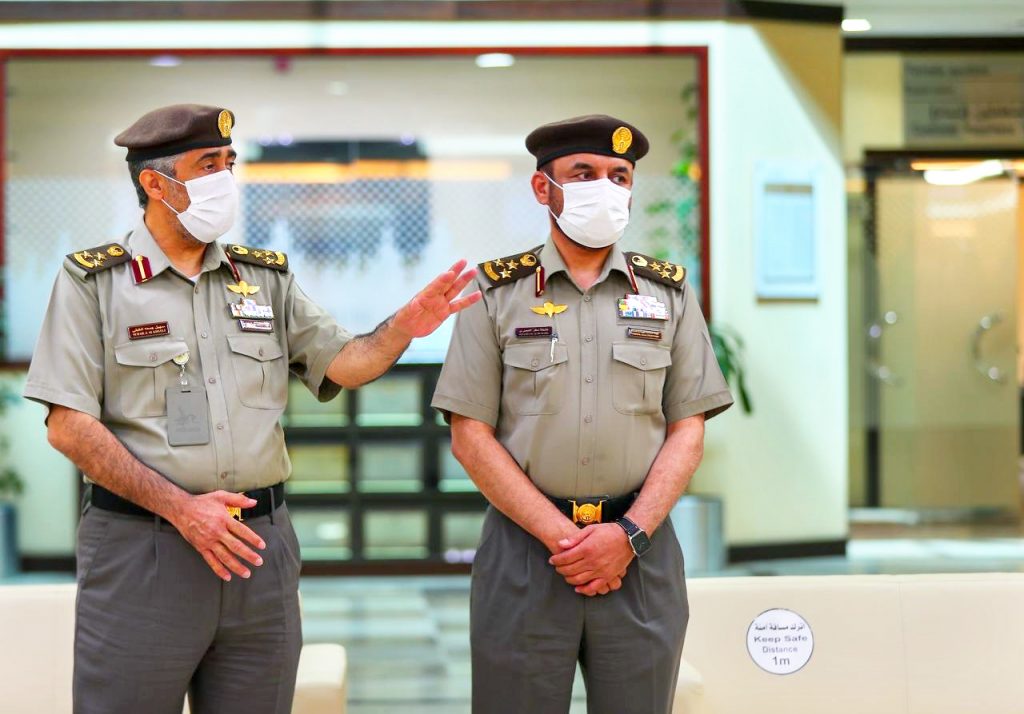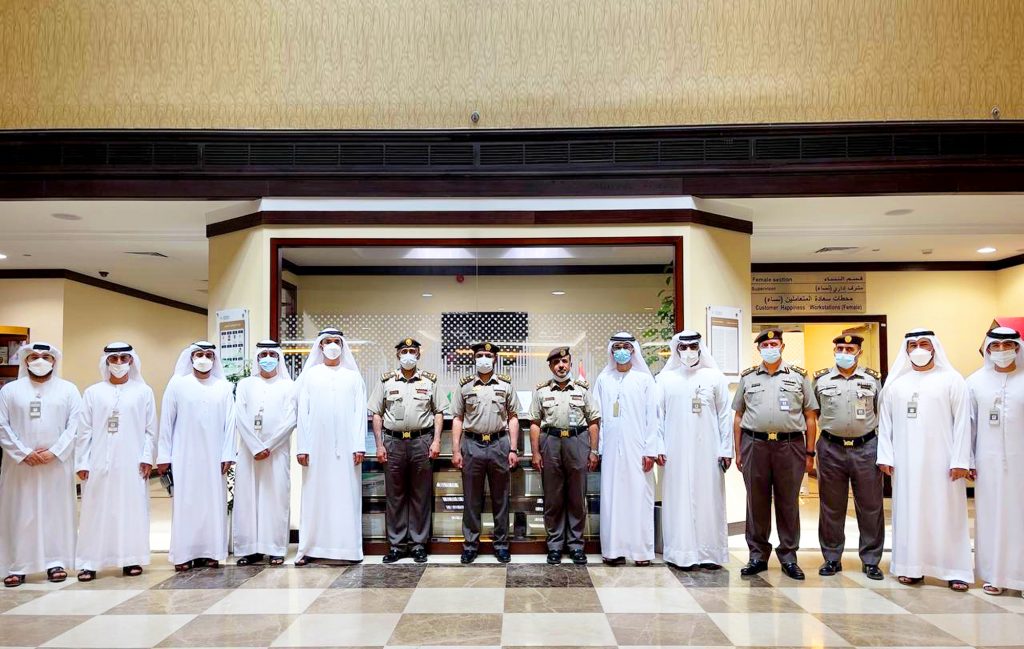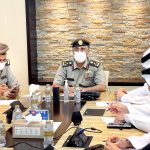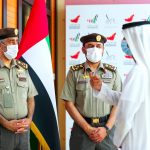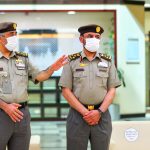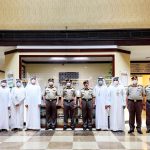 A delegation from the General Department of Identity and Passports at the Federal Authority for Identity, Citizenship, Customs and Ports Security concluded its field visits to all departments and customer happiness centers of the Authority at the state level, which started from June 27, 2022.
His Excellency Brigadier General Suhail bin Kaltham Al Khaili said that the field visits to departments and customer happiness centers at the state level took place in implementation of the directives of the Authority's senior leadership regarding diligent follow-up of workflow, ensuring a high level of service provision to customers, reviewing workflow, inspecting service delivery centers, and discussing work updates, projects, and initiatives that support institutional excellence, identify challenges and develop corrective plans for them, in addition to strengthening communication between leadership and various centers at the state level.
The delegation was headed by Brigadier General Suhail Jumaa bin Kaltham Al Khaili, Acting Director General of Identity and Passports, and was accompanied by Brigadier General Khalifa Matar Balquba Al Himiri, Acting Executive Director of Customer Happiness Centers, in addition to some managers from the Identity and Passports sector.
His Excellency stressed the keenness of the Authority's senior leadership to provide the necessary support to achieve the goals that the Authority seeks to achieve locally and globally in the field of service provision. On the sidelines of his visit, he honored distinguished employees and leaders who had a positive impact in the recent period.