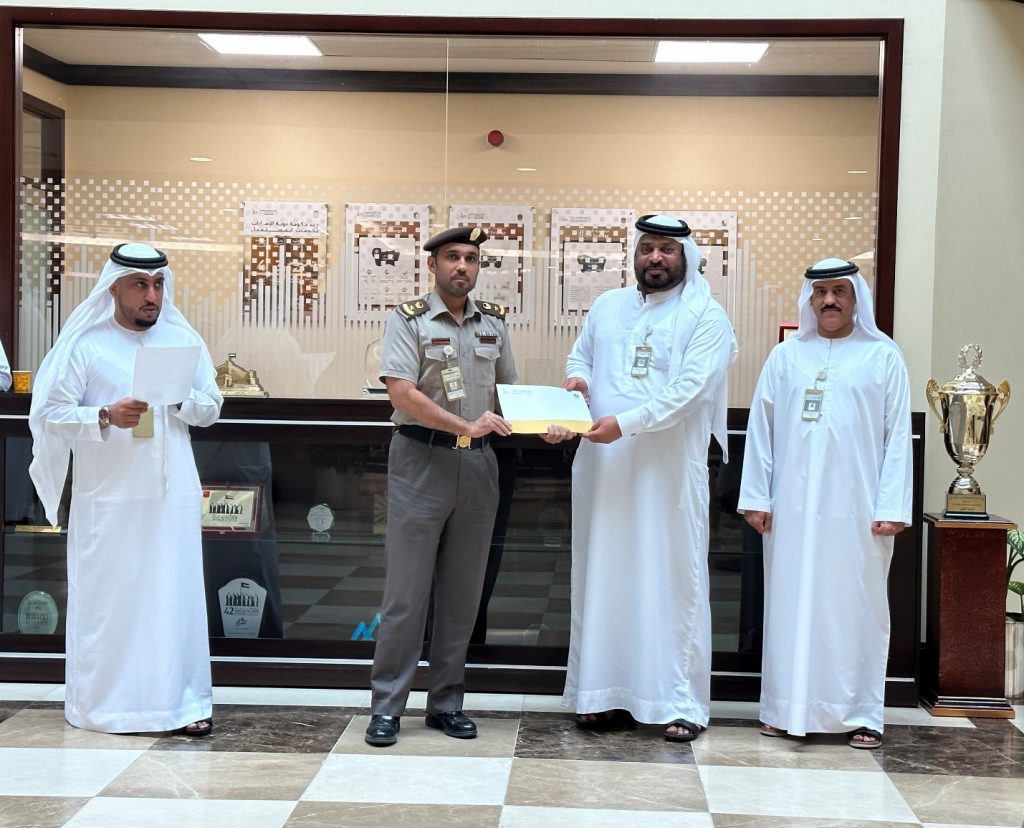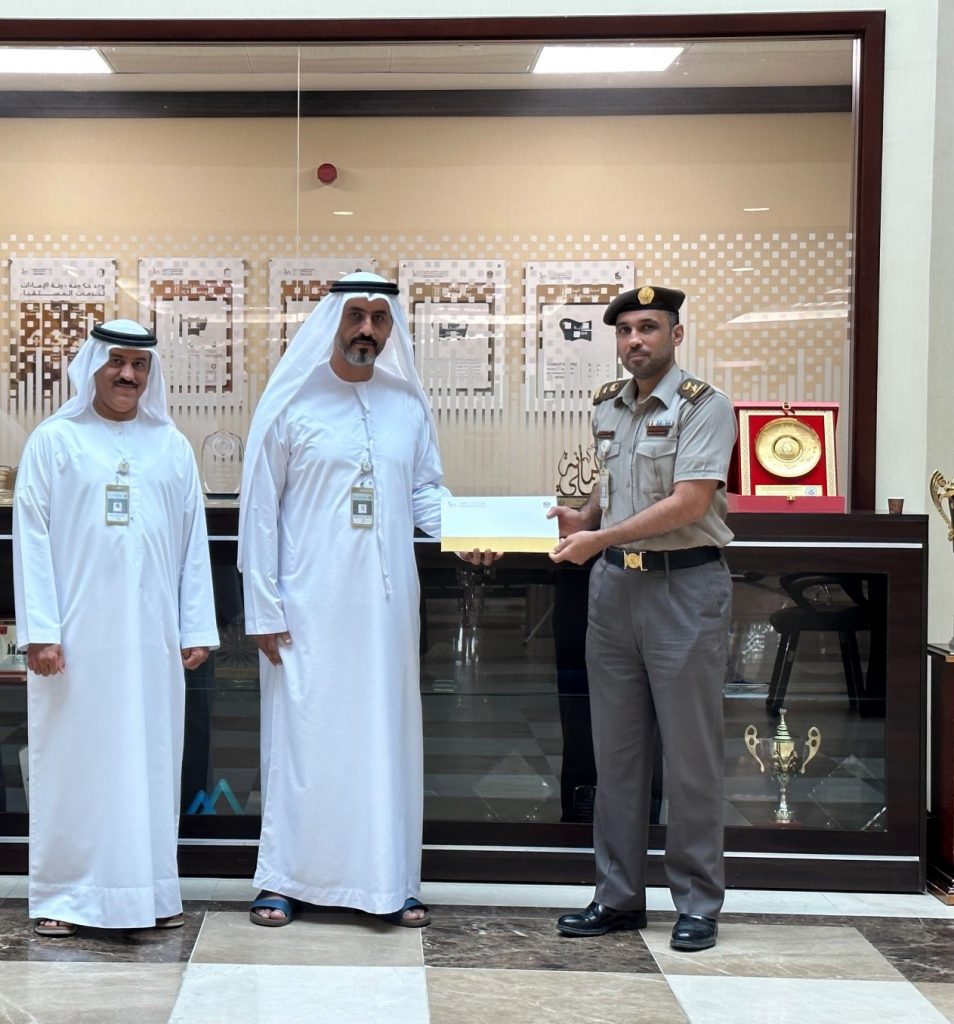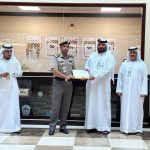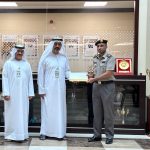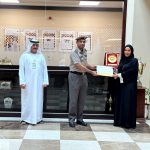 The General Directorate of Identity and Citizenship of Ras Al Khaimah honored several distinguished employees at the Customer Happiness Center in the Emirate, under the slogan "With you we become distinguished" in appreciation of their efforts and effective role in making customers happy and achieving the vision, mission and objectives of the Federal Authority for Identity, Citizenship, Customs and Ports Security for the year 2022.
Lieutenant Colonel Abdullah Hassan Al-Shehhi, Deputy Director of the Department, said that the honoring concerned distinguished employees in 8 categories, which are: Knights of Excellence, Best Guide, Champions of Happiness and Positivity, Your Card is Green, Distinguished Performance, Hero Employee, We Pledge to Make You Happy, and The Unknown Soldier.
Lieutenant Colonel Al-Shehhi praised the performance of the honored employees in the field of customer service, which was reflected positively in raising the level of happiness and satisfaction of customers, stressing the importance of continuing the path of work excellence and building the capacities and competencies of the nationals who can be a role model in the process of development and improvement in the work system.