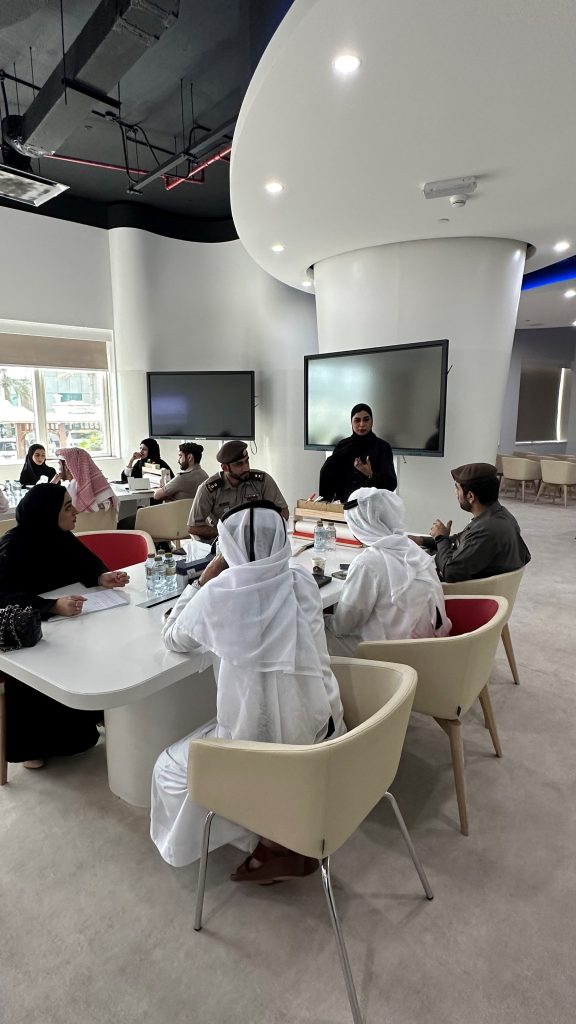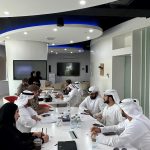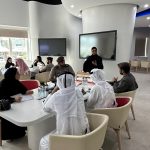 The Federal Authority for Identity, Citizenship, Customs and Ports Security held today, Thursday morning (February 23, 2023), the first future foresight laboratory for the year 2023.
The laboratory, which was organized by the Authority's future foresight team with the participation of the Youth Council and staff of the Strategy and Future Department, aimed to enhance the Authority's contribution to supporting the UAE's preparations and enabling it to move into the future and achieve global leadership during the next fifty years and successfully embody the principles, goals and visions of the UAE Centennial 2071. The laboratory also aimed to implement the requirements of the Authority's foresight plan to achieve the sustainability and proactiveness of smart services in a way that meets the aspirations and needs of customers and society members.
The laboratory, which was held at the Innovation Center at the Authority's headquarters in Khalifa City, Abu Dhabi, featured a brainstorming session during which the participants presented creative ideas and proposals that contribute to the development and modernization of projects, activities and initiatives related to the future of population data until 2035, in addition to the future outlook on the type of population data and related services in light of the rapid technological development, and the proposal of projects that serve population data and achieve sustainability and proactivity in the provision of services in a way that positively affects the happiness of society and the quality of life in all sectors.