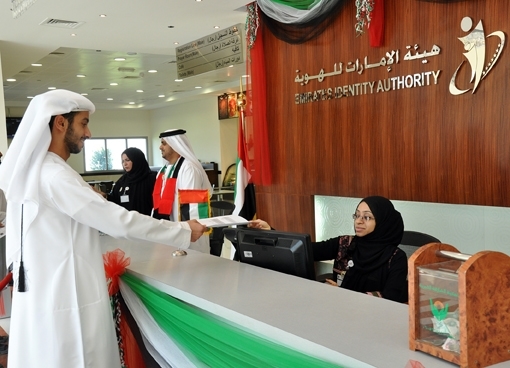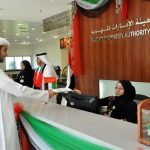 Effective from next month, the Emirates Identity Authority will start delivery renewed ID cards instantly without the need to be sent by mail in 4 Emirates Identity Authority-affiliated centers in Abu Dhabi, Dubai and Sharjah, according to Dr. Eng. Ali Mohamed Al Khouri, Emirates ID Director General.
In statements to Al Ittihad newspaper, Al Khouri said: "Effective from next month, nationals and residents can renew their cards and receive them immediately after filling out the renewal application form and paying the required fees, initially in 4 centers in Abu Dhabi, Dubai and Sharjah."
This step is aimed at saving the time of customers with respect to card delivery procedures, considering that in this case there will be no need to go to the post office to pick up the renewed cards, he added.
Al Khouri pointed out that in the current stage, ID cards issued for the first time cannot be delivered as soon as the applications are received because the information related to these cards need to be verified by all the entities the Emirates Identity Authority is dealing with, not to mention the need to take photos and fingerprints.
Instant delivery of the renewed cards should make it easy for nationals and residents to complete their transactions, he said, noting that the Emirates Identity Authority would always seek to provide facilitated services to customers until all UAE nationals and residents have been registered.