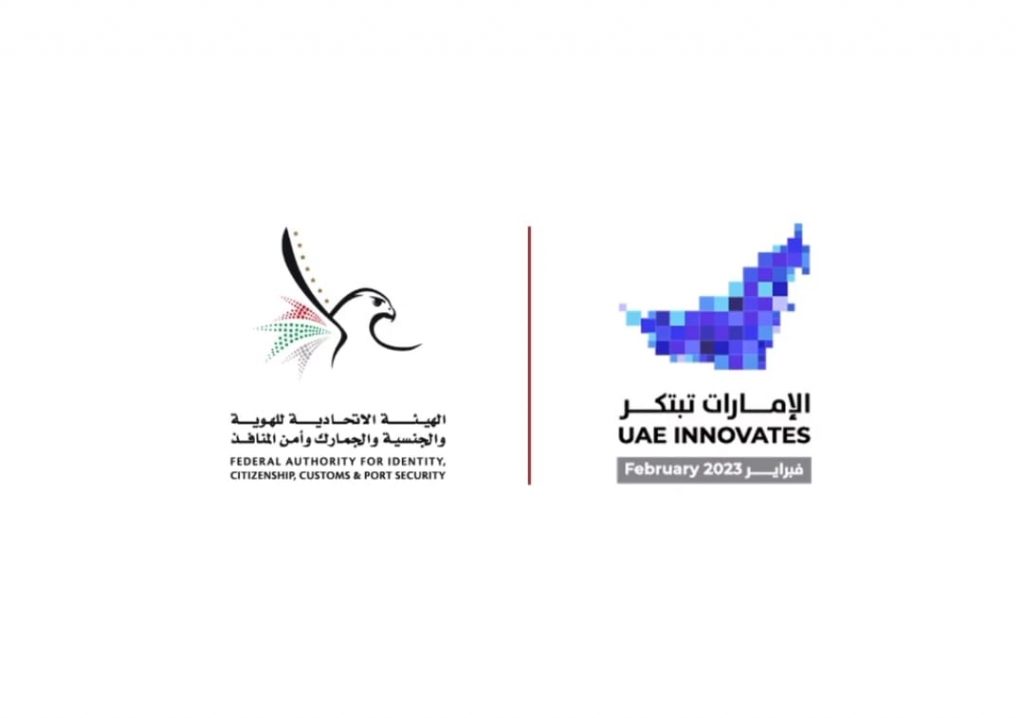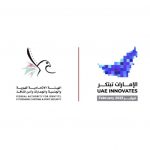 The Federal Authority for Identity, Citizenship, Customs and Ports Security, represented by the General Directorate of Residency and Foreigners Affairs of Umm Al Quwain and the Customer Happiness Center, organized today, Tuesday morning (February 21, 2023), the "Innovation Cinema" event to educate society members about the importance of innovation and its impact on developing the work environment and services and meeting the needs of customers.
The "Innovation Cinema" event came within the framework of the Authority's plan during the month of innovation "UAE Innovates 2023", and was attended by department directors, employees and partners from Umm Al Quwain government. The event included a presentation of the most prominent innovations that contributed to improving the life of society members at the level of the UAE and the Arab world in an attractive modern style.
His Excellency Brigadier Khalid Yusef bin Hudaiba, Executive Director of Residency and Foreigners Affairs of Umm Al Quwain, said that the Authority is keen to motivate employees to be creative and innovative in performing operations, providing services and implementing operational plans. He stressed that the Authority makes sure to involve customers in designing services and identifying aspirations, desires and future needs, by qualifying them and transferring knowledge to them and spreading the culture of innovation in the work environment with modern means and tools, while tapping into technology for the purpose of training, which contributed to developing the work environment and raising the level of creativity and productivity.
He added that the "Innovation Cinema" contributes to motivating employees and customers to innovate by presenting the best innovations, experiences and creative ideas locally and in the Arab world in an interesting and attractive manner that helps communicate the idea, achieve the desired goals, and spread the culture of innovation among members of society.