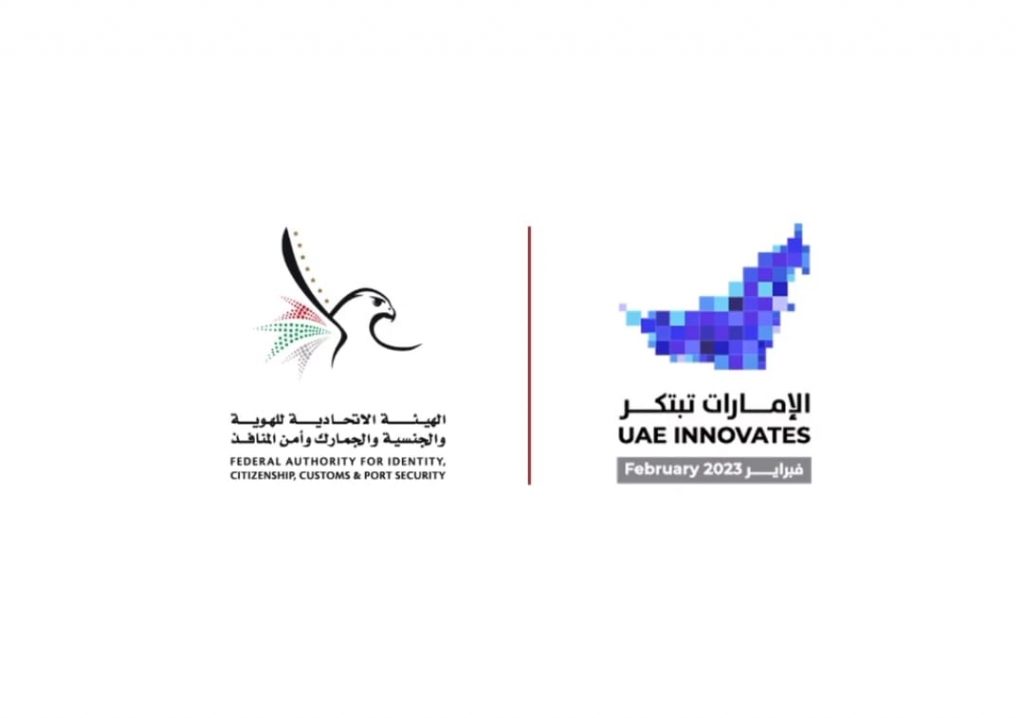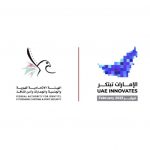 The Federal Authority for Identity, Citizenship, Customs and Ports Security, represented by the General Directorate of Residency and Foreigners Affairs of Al Ain, participated in the activities of the Innovation Exhibition organized by the Abu Dhabi Civil Defense Authority on Thursday (February 23, 2023) in the building of the Civil Protection Department – Al Ain Region, as part of the activities of the Month of Innovation "UAE Innovates 2023".
The Authority's delegation was headed during the events by Colonel Mohammed Rashid Musabah Al Shamsi, Director of the Department. The delegation included several directors, heads of departments, the Society Initiatives Team and many Department's employees.
During the exhibition, the warrant officer Hamid Abdullah Saif Al Balushi explained the efforts of the Federal Authority for Identity, Citizenship, Customs and Ports Security in improving the quality of life of society members, the developments witnessed by the system of smart services that it provides through approved service delivery channels, the most important of which is the Authority's smart application, service packages and its role in enhancing cohesion between society members. Light was also shed on the Authority's innovative ideas platform, the mechanism for submitting ideas through the platform, the stages through which the proposed ideas go through, and how to turn feasible ideas into successful projects.
Several departments and agencies participated in the exhibition, including the Municipality of Al Ain, the National Center for Space Science and Technology, the Abu Dhabi Authority for Agriculture and Food Safety, and the Abu Dhabi Center for Waste Management (Tadweer), and many school students in Al Ain.
At the end of the exhibition, the participating parties were honored and received honorary medals.